About Our Dental Office – Boise, ID
A Dental Experience Like No Other
Unlike many dental practices that are focused on turning patients in and out of their doors, our team at Southwest Dental Arts strives to create comfortable and personalized experiences. We believe that no detail is too small to address, so we're happy to spend time with patients explaining treatments and answering their questions. Learn why our community-trusted care and service is different from every other dental office in Boise.
Focused on Your Overall Wellness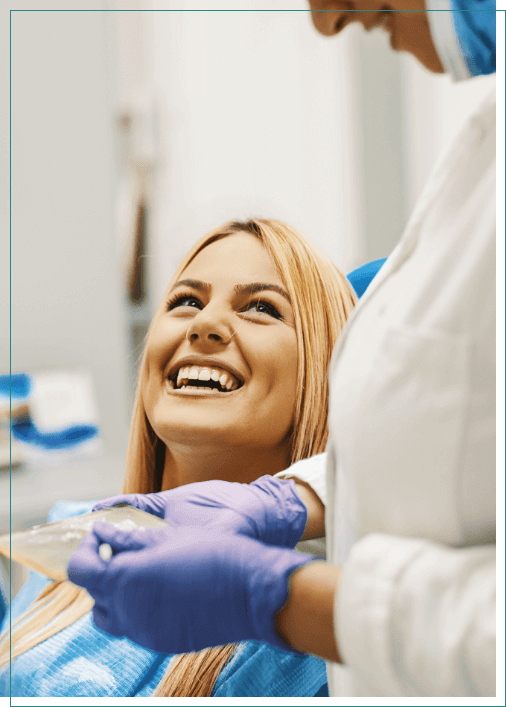 Modern-day dentistry can accomplish much more beyond fixing cavities and giving you a gorgeous smile. An ever-growing body of research has shown what dentists have known for decades—there is a direct correlation between oral health and total body health. Study after study reveals that people who have lower rates of dental issues are also at a lower risk of suffering from conditions like heart disease, diabetes, dementia, and more. By taking a holistic/biologic approach that prioritizes biomimetic dentistry designed to not only serve your mouth, but your entire being, we can accomplish some truly amazing things when it comes to how you look and feel.
Our Philosophy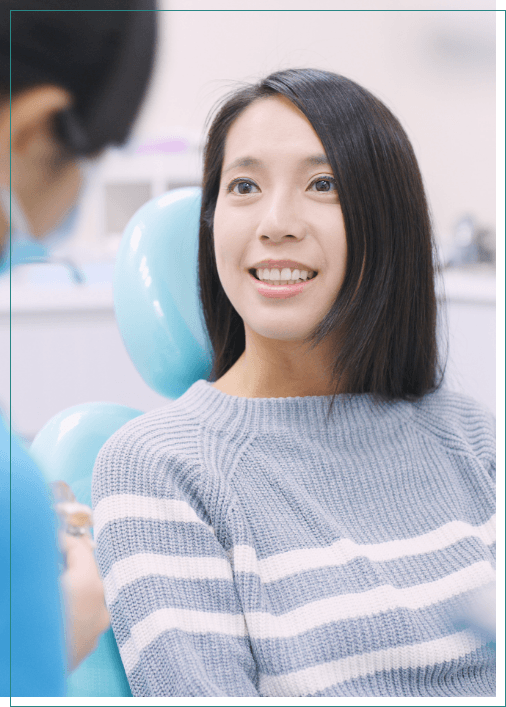 Our name, Southwest Dental Arts, reflects our focus on the crossroads between healing arts and esthetic arts. Healing arts are involved with providing integrative health and wellness care. Esthetic arts are all about creating and maintaining beautiful, natural looking smiles. These are at the very heart of our practice's philosophy for excellent dental care.
Friendly, Passionate Team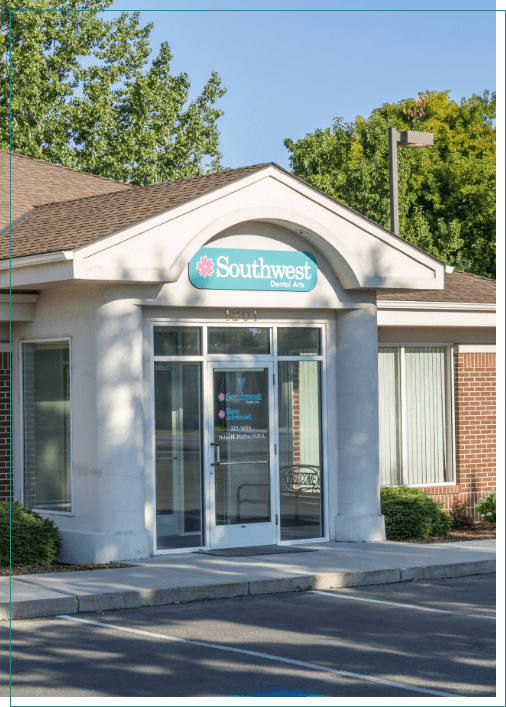 Our small team is a strength to our dental practice, as we're incredibly patient-focused and highly skilled at what we do. We always take the time to listen to our patients, whether that's something as small as remembering their name or as big as guiding them through concerns they may have about an oral health problem they're facing. Kind, caring, and knowledgeable are just a few words that our patients would use to describe us.
State-of-the-Art Dental Technology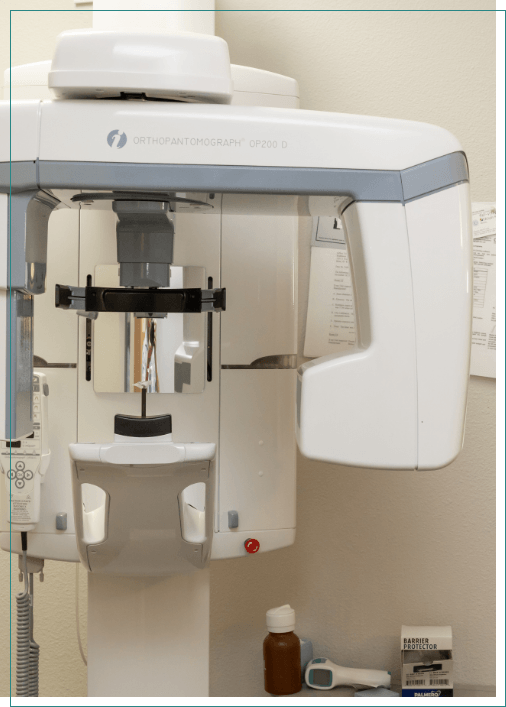 As a self-proclaimed dental nerd, Dr. Harless never compromises on the quality of dentistry she provides, which is why she uses the latest technology in her office. From our CEREC digital impression system and milling machine to our SOL diode laser that can treat gum disease with pinpoint accuracy, you'll find yourself receiving dental treatments that exceed your expectations of quality.
Above & Beyond Training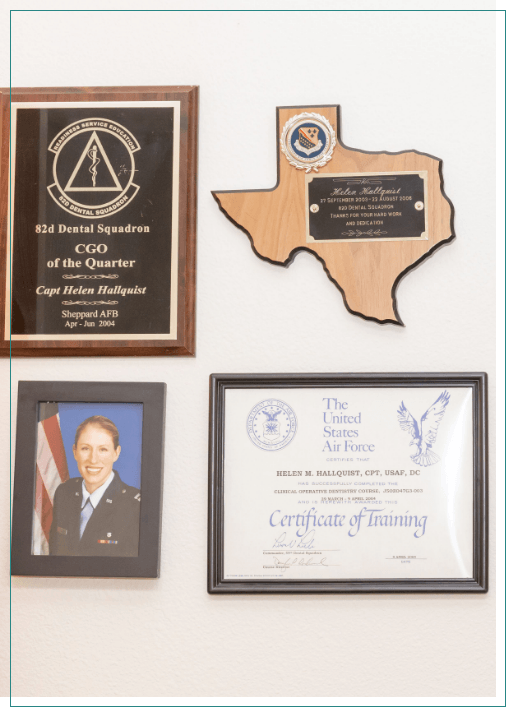 Dr. Helen Harless has always been on the leading edge of the dental field. In 2009, just years after the technology started entering dental offices, she was crafting high-quality CEREC same-day dental crowns. She spends most of her free time listening to dental podcasts and is a committed, lifelong learner who understands and values new advancements made in her field. She's also a Fellow of the Academy of General Dentistry, and when she's not blowing you away with her dental facts, she'll be making a dental-related pun.