Preventive Dentistry – Boise, ID
Comprehensive Protection for Your Smile
Your smile is one of your most important features, and amidst the hustle and bustle of our busy daily schedules, it's sometimes easy to let dental problems go unnoticed or untreated. That's why at Southwest Dental Arts, we pride ourselves on the proactive approach that we take toward caring for our patients' pearly whites! We can happily provide a wide array of dental services designed to keep your smile healthy, bright, and cavity-free all year long. To schedule you or your loved one's next visit for preventive dentistry in Boise, contact our team today!
Why Choose Southwest Dental Arts for Preventive Dentistry?
Friendly and Experienced Dental Team
Dental Patients of All Ages Welcome
Comfortable Dental Office with Modern Amenities
Dental Checkups & Teeth Cleanings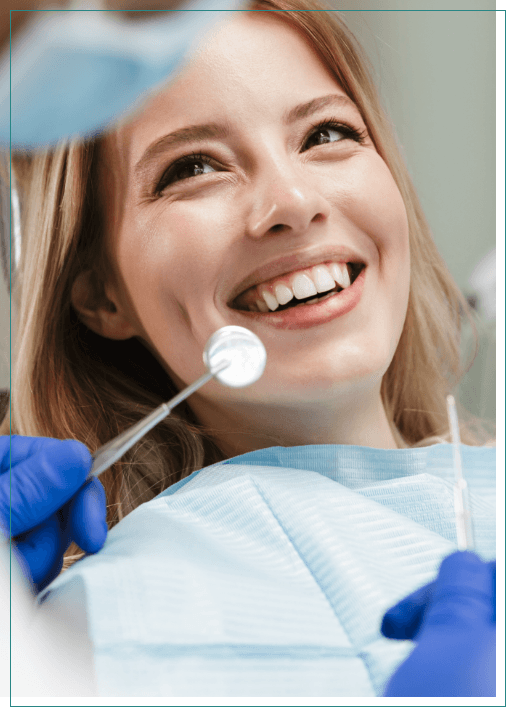 Perhaps the most important aspect of maintaining a healthy and bright smile is keeping up with your biannual dental checkups and teeth cleanings. The bottom line is that these visits are invaluable; they allow us to pinpoint any concerning signs of damage or infection as they develop, and we can also cleanse the teeth and gums of stubborn plaque and tartar with a thorough professional cleaning and polishing.
Oral Cancer Screening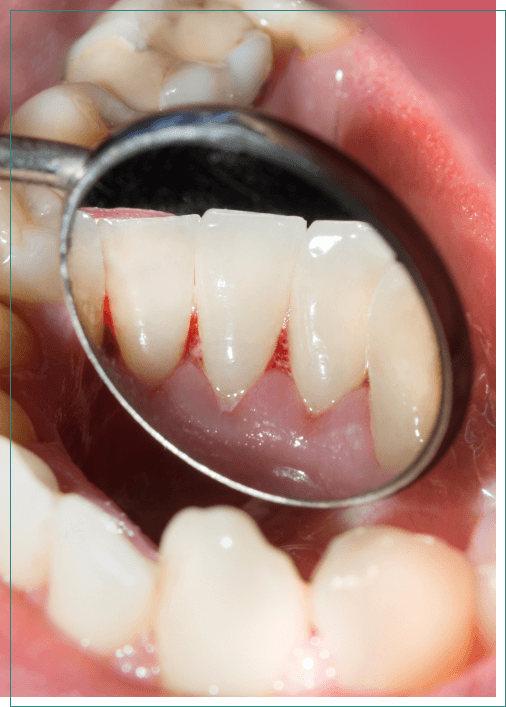 Oral cancer is one of the most serious and widespread forms of the disease, and in its earliest stages, it often manifests symptoms including discolored oral tissue, suspicious oral sores that don't heal, and odd lumps inside the mouth. This means that early detection is key, and fortunately, a regular oral cancer screening is one component of every routine dental checkup! We'll carefully examine your mouth for any precancerous conditions so that anything problematic can be swiftly diagnosed and handled.
Fluoride Treatment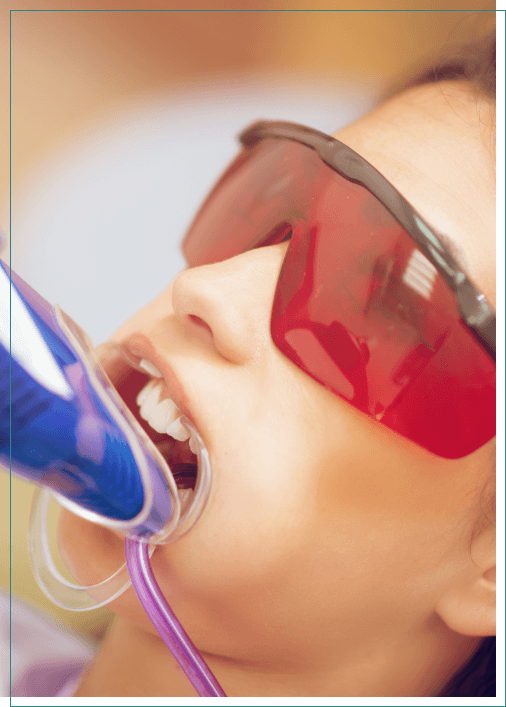 Fluoride is a naturally occurring mineral that has incredible benefits in dentistry; in fact, studies have shown that regular exposure to fluoride through foods, tap water, and oral hygiene products results in stronger tooth enamel that's less prone to cavities over time. Our team might recommend fluoride treatment as a standard part of your regular checkups and cleanings, particularly for children. Fluoride can also be especially beneficial for people who are undergoing medical chemo or radiation treatments, or who have dry mouth. You'll be happy to hear that this application typically only takes a few minutes and is entirely pain-free!
Dental Sealants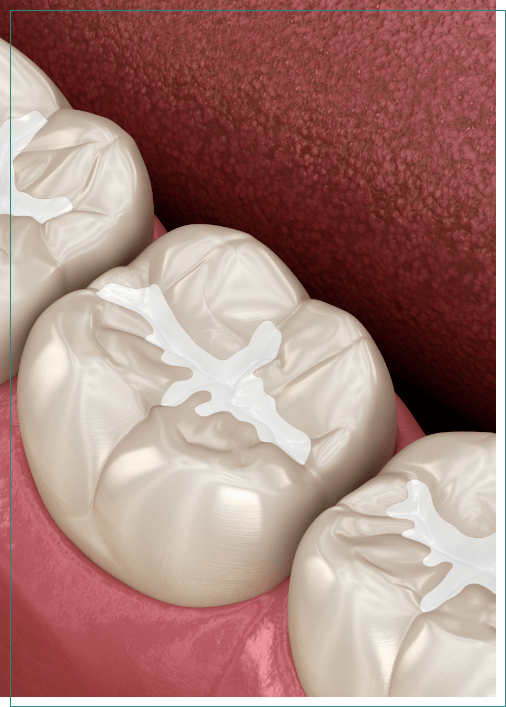 One of the most useful preventive dentistry services that we offer, dental sealants are constructed from strong, plastic-based substances that are painted directly onto the chewing surfaces of compromised teeth. Once they've hardened, the sealants provide many useful benefits such as added protection for the deep pits and grooves of your teeth. We strongly recommend that children receive dental sealants, as well as adults who find themselves more prone to developing cavities.
Nightguards for Bruxism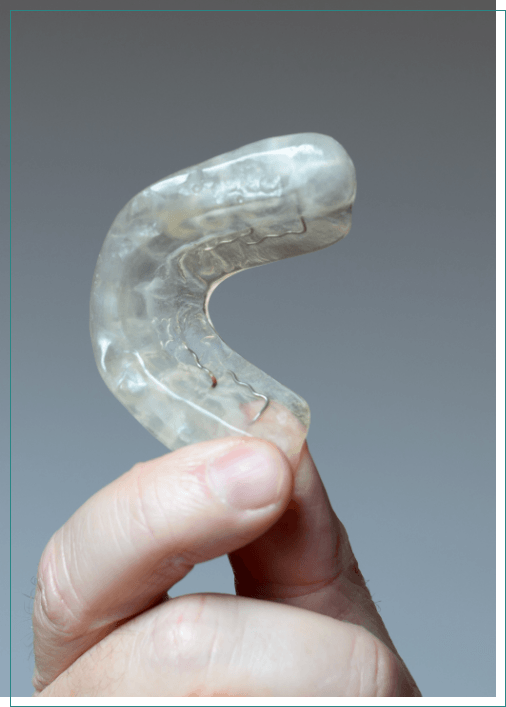 Bruxism, or the habit of grinding one's teeth, is a widespread problem; in fact, many patients don't even realize they suffer from the condition since it often happens during sleep. Even worse is that bruxism can lead to lasting dental damage and chronic jaw pain when left unaddressed. Fortunately, our team is skilled in identifying some of the tell-tale signs of the condition and pinpointing specific symptoms. We can set you up with a custom-made oral appliance, also known as a "nightguard" to help establish a secure barrier between your teeth as you sleep, preventing unfavorable contact.
Children's Dentistry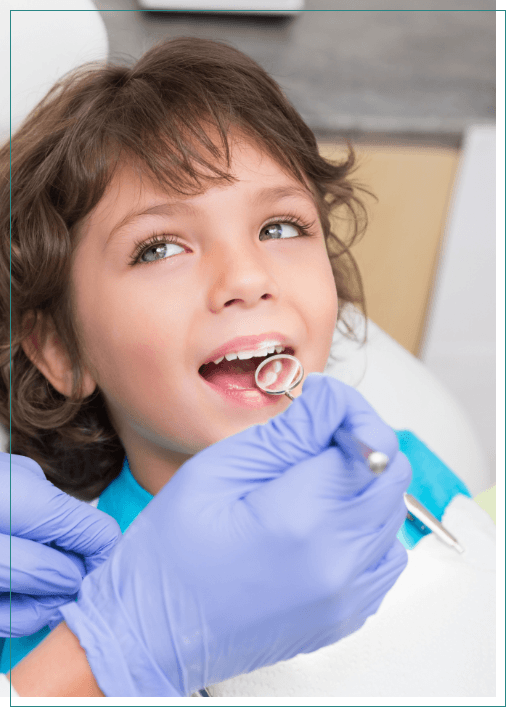 We understand the importance of establishing excellent oral health from a young age, which is why our team is trained to address a wide scope of children's dentistry needs and assist smiles of all ages! We've put effort into making our office feel as comfortable as possible, so you can rest assured that you and your loved ones will feel right at home. For your convenience, we're happy to schedule a block of appointments for your whole family on the same day.