Advanced Dental Technology – Boise, ID
Dentistry Based in Precision, Accuracy & Detail
Our top goal is to provide each of our patients with treatments that will stand the test of time. We're able to fulfill that by equipping our Boise dental office with the latest modern technology in the dental world, from crystal clear still images captured with our intraoral camera to pinpoint precision with our SOL diode laser. The Southwest Dental Arts difference is rooted in excellence and never sparing any expense when it comes to investing in our patients' quality of care.
Digital Dental Impressions with CEREC Primescan®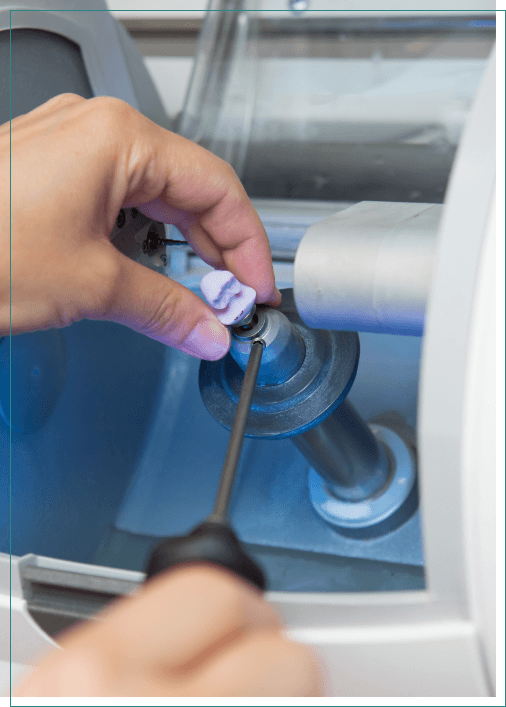 When it comes to crafting perfectly fitted dental crowns, bridges, and dentures, the most important step is capturing the impression. That's why we use our CEREC Primescan digital dental impression system from Dentsply Sirona. Within less than a minute, we can create a detailed digital blueprint of your mouth that we can then send off to a dental laboratory or transfer to our chairside milling machine to craft a restoration or oral appliance.
Soft Tissue Laser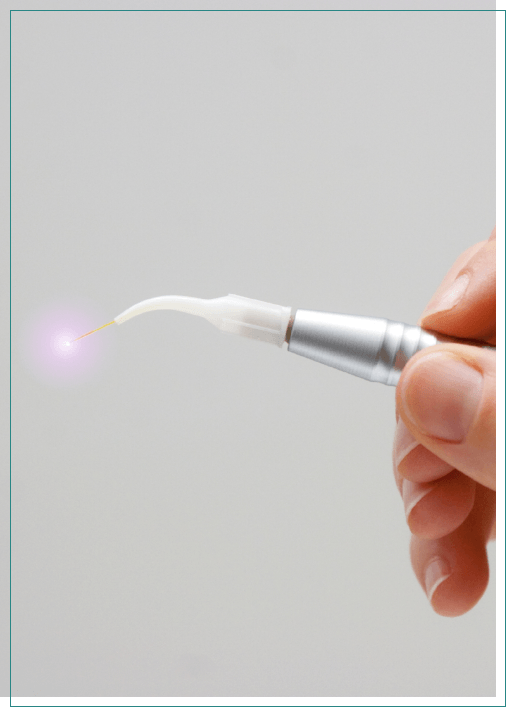 Laser dentistry is gaining popularity among general and specialty dentists due to its outstanding precision and benefits to patients, from minimizing recovery times and bleeding to eliminating the need for scalpels and sutures. Dr. Harless utilizes her SOL diode laser to treat gum disease, as it has the ability to kill harmful oral bacteria on-contact and target severely damaged gum tissue, only leaving the healthy tissue behind. By producing a small beam of concentrated light, this amazing device makes gum disease treatment more efficient and effective than ever.
Intraoral Camera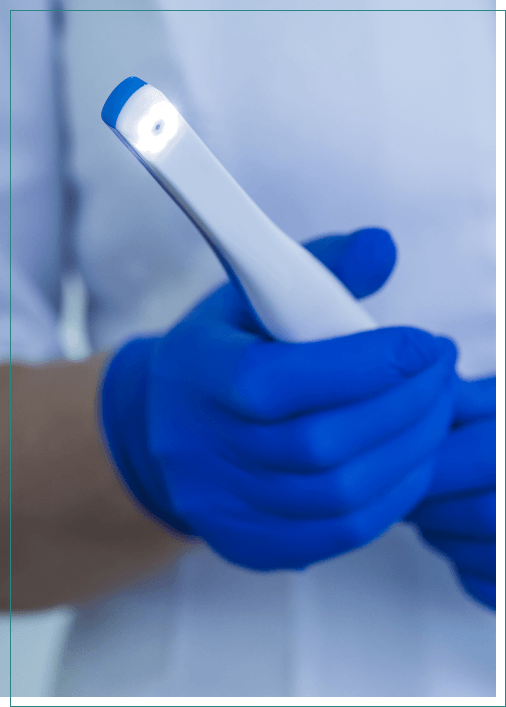 Our intraoral camera is a small wand with a lens on the tip of it that can capture detailed images and video footage of hard-to-see areas of the mouth. We can then use these images to show you exactly what oral health problems we're recommending treatments for or to educate you about how it can progress. At every new patient comprehensive evaluation, we'll use this device to gain a detailed and full picture of your oral health.