Cosmetic Dentist – Boise, ID
Unlocking Your Smile's Beautiful Potential
Having a healthy smile is incredibly important, but here at Southwest Dental Arts, we understand that you might also desire to have a beautiful smile—and we have the means to help! Whether you're suffering from staining and discoloration, chips and fractures, or any other type of aesthetic issue, we can offer a wide variety of cosmetic dentistry services in Boise aimed at masterfully unlocking your smile's beautiful potential!
Why Choose Southwest Dental Arts for Cosmetic Dentistry?
Skilled & Knowledgeable Dentist
Metal-Free Materials Utilized
Financing Available Through CareCredit
Veneers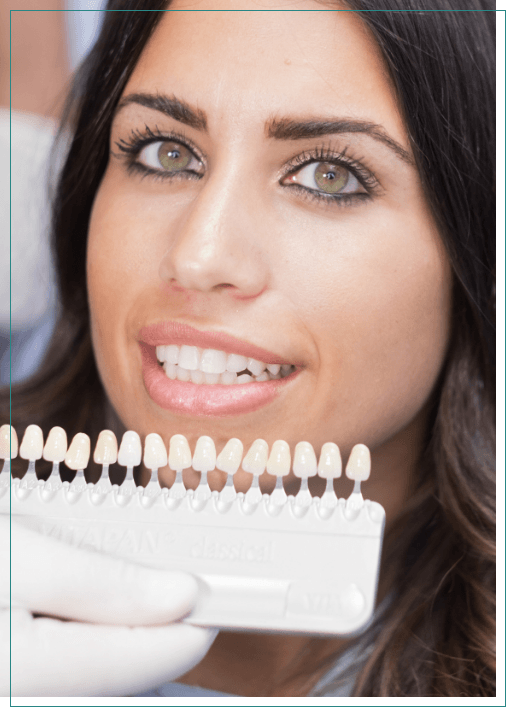 If you're unhappy or even frustrated by your smile's current imperfections, veneers are one of the most comprehensive cosmetic dentistry treatments available. Capable of tackling a wide range of aesthetic issues, these highly customized and beautiful restorations are designed to be extremely thin and lay flush against the surfaces of your teeth. They can immediately transform teeth in terms of shape, size, and color—giving you a set of pearly whites you'll love showing off!
Metal-Free Dental Restorations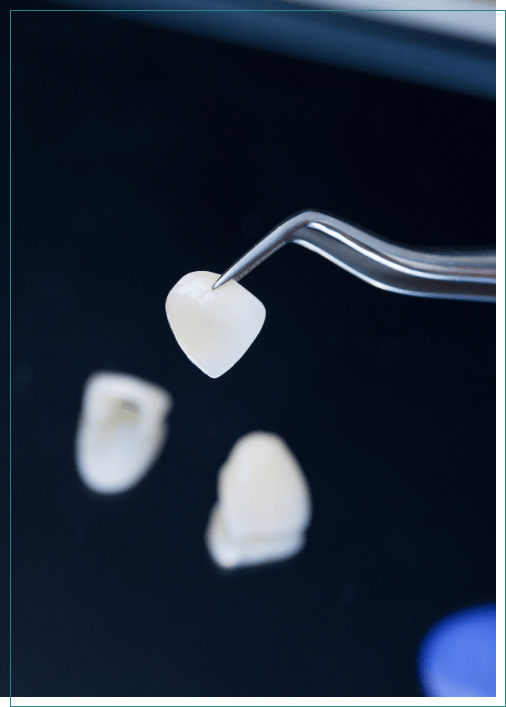 In the past, traditional restorations have been made using dark-colored metal alloys that simply don't look natural—but at Southwest Dental Arts, we're thrilled to offer metal-free alternatives that aren't just beautiful, but much safer for your smile as well. These materials can be color-matched to the shade of your natural teeth and sculpted precisely to fit your smile. They're also notably durable, and better yet, thanks to our CEREC technology, we can craft them in-house during a single visit!
Cosmetic Dental Bonding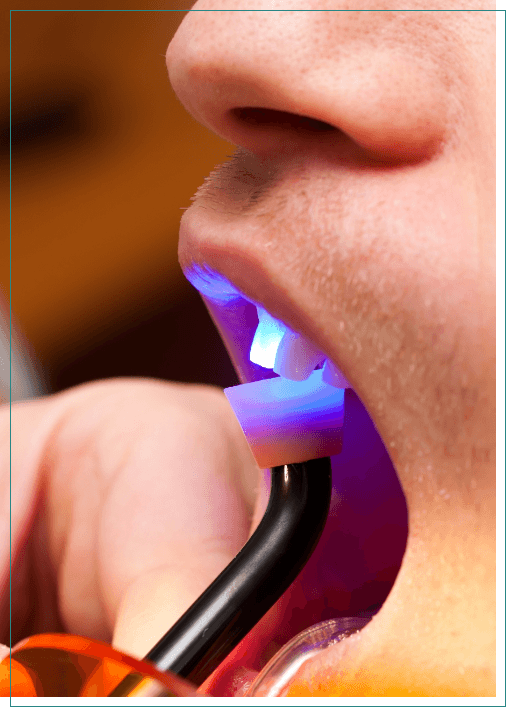 Sometimes patients need a cosmetic dentistry solution that isn't just effective, but also relatively quick—and cosmetic bonding is perfect for this! Our team can utilize a special, tooth-colored composite resin and carefully mold it to correct minor aesthetic issues. It's great for small chips, cracks, and other like-minded concerns, and can quickly be completed in just a single visit with results lasting for a few years.
Teeth Whitening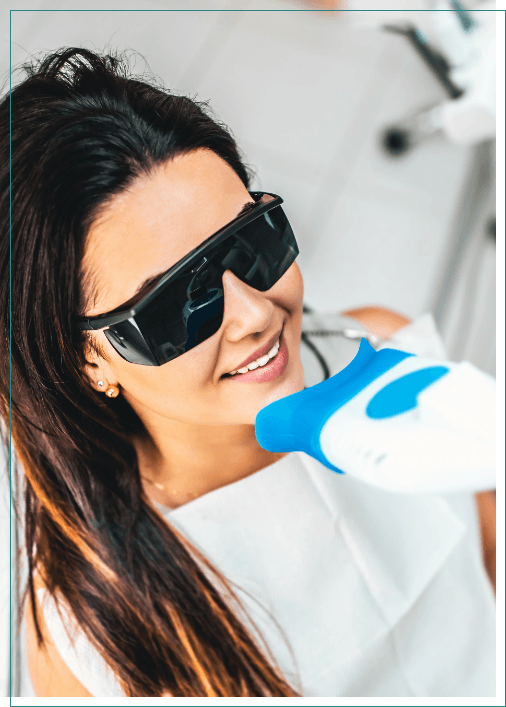 It's not uncommon to be dissatisfied with the shade of your smile; if you've been an avid coffee drinker for years, for instance, you might have undesirable staining that you'd like addressed. At Southwest Dental Arts, we're pleased to offer both Boost Whitening for in-office treatment, as well as professional-grade Crest Whitestrips if you'd prefer the take-home route. Both options can dramatically improve the whiteness of your smile in record time; our team is happy to help you determine which service best fits your goals and preferences!
Gum Recontouring / Crown Lengthening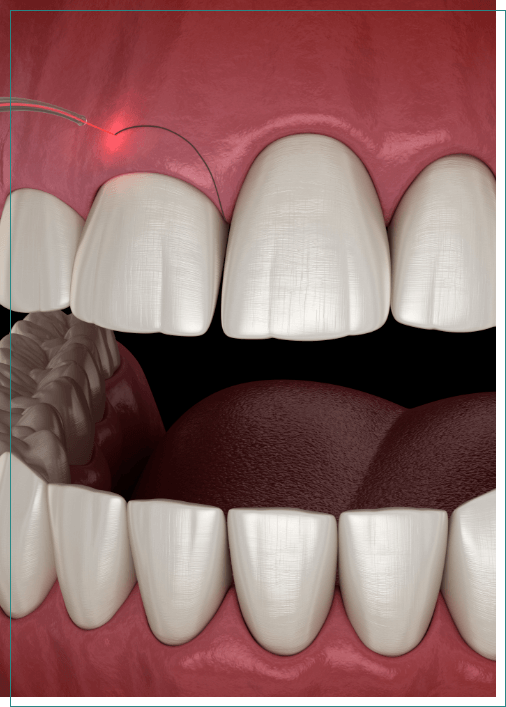 Does your smile look too short, uneven, or "gummy?" If so, you might benefit from gum contouring; by using our state-of-the-art soft tissue laser, Dr. Harless can carefully sculpt your natural gum line into a more pleasing and healthy shape, eliminating excess tissue as needed to reveal the hidden parts of your pearly whites. It's also worth noting that this process has awesome restorative benefits too!
Smile Makeovers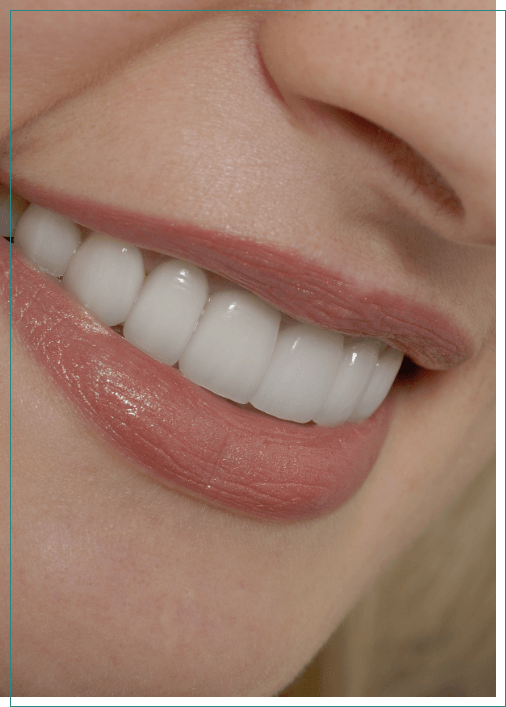 There are various types of cosmetic dental procedures that can be used in conjunction to bring about an incredible transformation for a compromised smile. Regardless of what your smile goals are, and no matter the type or frequency of issues you're experiencing, we're happy to work with you to help you achieve a set of pearly whites that'll bring you immense joy. And better yet, your results are certain to provide you with an unparalleled boost in confidence!
Botox
We all develop fine lines and facial wrinkles as time goes by, and they become especially evident whenever we smile. However, Dr. Harless can help give you a smoother, more youthful appearance using a treatment that has been trusted for decades—Botox. With just a few strategically placed injections, she can target trouble spots like the skin around the eyes, nose, and lips to help you turn back the clock and feel confident no matter where life takes you.