Dental Implants – Boise, ID
Long-Lasting, Leading-Edge Replacement Teeth
When it comes to replacing missing teeth, dental technology continues to deliver—and dental implants have quickly risen among the ranks of tooth restoration options due to their unique placement method and unparalleled benefits. We're thrilled to work with some of the highest-rated oral surgeons in the area to assist you with your dental implant placement if you choose to go this route, or have Dr. Harless place it. After it is placed, Dr. Harless can assist you with every other stage of the process of restoring your smile with dental implants in Boise.
Why Choose Southwest Dental Arts for Dental Implants?
Dentist with 20+ Years of Experience
Partnered with Trustworthy Specialists
Realistic, Natural-Looking Results
What Are Dental Implants?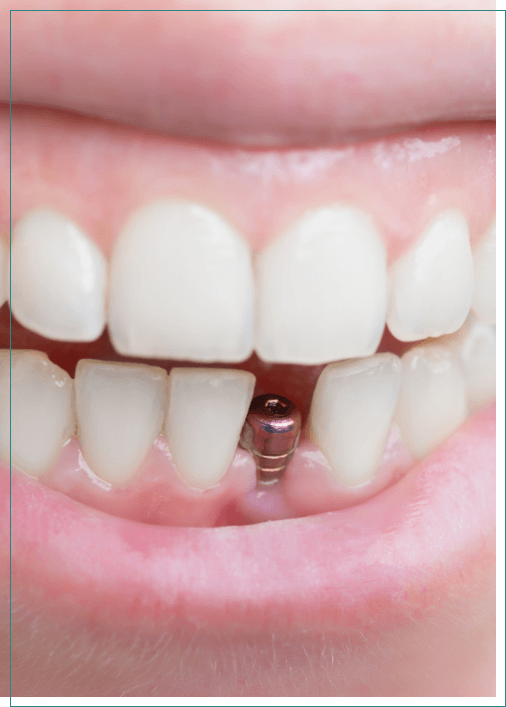 Dental implants are the name of the game when it comes to replacing missing teeth; while traditional restorations such as bridges and dentures rely on healthy adjacent teeth or adhesives to remain in place, dental implants utilize posts that have been surgically placed into the patient's jawbone. This leads to outstanding support, unmatched jawbone preservation, and the entire replacement of the lost tooth's structure. And the best part is that dental implants can replace any number of missing teeth, from one to all of them!
The 4-Step Dental Implant Process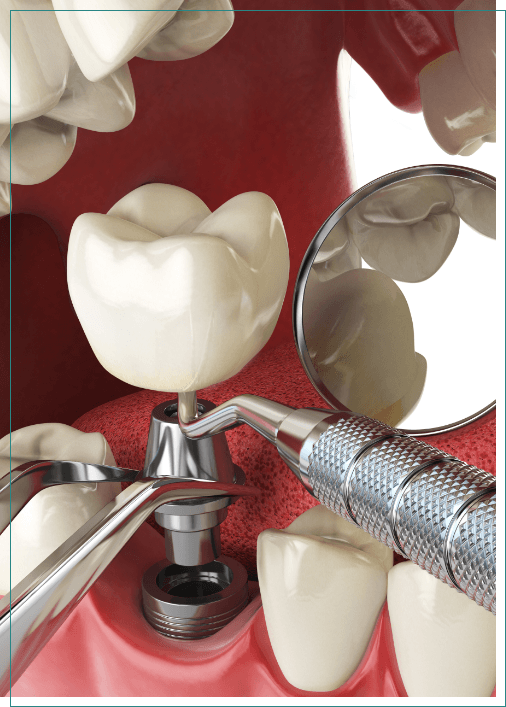 The process for receiving dental implants can be broken into four main steps:
Initial Dental Implant Consultation – You'll have to visit us first in order to determine your eligibility for dental implants; potential candidates must have adequate oral health and sufficient jawbone density, among other factors.
Dental Implant Surgery – We're proud to partner with top-rated local oral surgeons for your dental implant post placement; the surgery itself is straightforward, but as with any oral surgery, certain precautions and guidelines must be followed.
Dental Implant Osseointegration – Osseointegration, or the process in which your implant posts fuse with your jawbone, can take a few months—but this is the single most important factor that contributes to the success of dental implants.
Delivery of Dental Implant Restorations – Once your implant posts have fully healed, you'll return to receive your customized replacement teeth; and assuming you take care of them, your new smile is here to stay!
Benefits of Dental Implants
When you opt for dental implants, you're gaining access to many incredible oral health benefits that other tooth replacement options simply cannot offer. Consider the following advantages:
Durable and capable of lasting for several decades
Versatile and can replace one or many missing teeth
Restores the patient's original bite force
Lifelike in appearance
Encourages the patient's jawbone to remain intact
No specialized maintenance is required