Orthodontics – Boise, ID
Your Path to A Straighter Smile
At Southwest Dental Arts, we're able to help patients achieve the smile they've always wanted with the help of orthodontic services in Boise, including SureSmile, Six Month Smiles, and Inman Aligners. Many patients are hesitant about orthodontic treatment due to concerns over how their smile will look, but our solutions work discreetly to ensure your teeth are guided into their correct position. Before you know it, your smile will have subtly transformed into a healthy and beautiful set of pearly whites that you won't want to stop showing off!
Why Choose Southwest Dental Arts for Orthodontics?
Dentist with Training in Orthodontics
Subtle Straightening Solutions
10% Discount with Our In-House Membership Plan
SureSmile Clear Aligners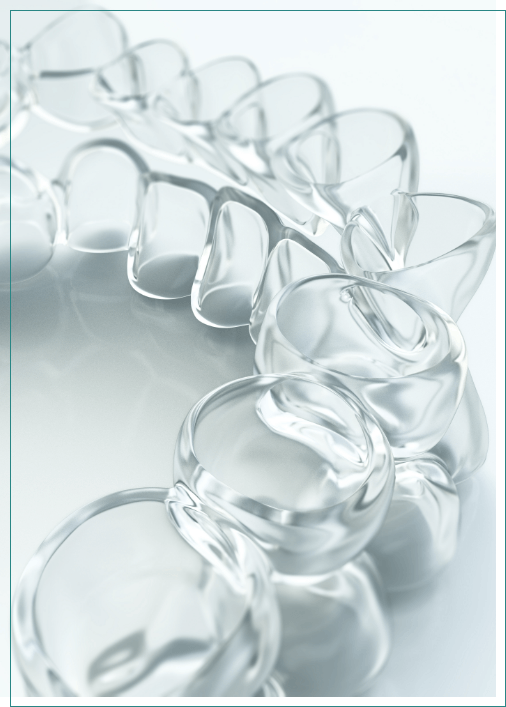 One of the best advantages of opting for SureSmile is the amount of control that Dr. Harless has over the entire process, from designing the very trays themselves to the final results that you leave with! With the assistance of CEREC technology, we're able to create comfortable, subtle aligners that are able to help you achieve a straighter smile without the hassle of metal brackets and wires.
Six Month Smiles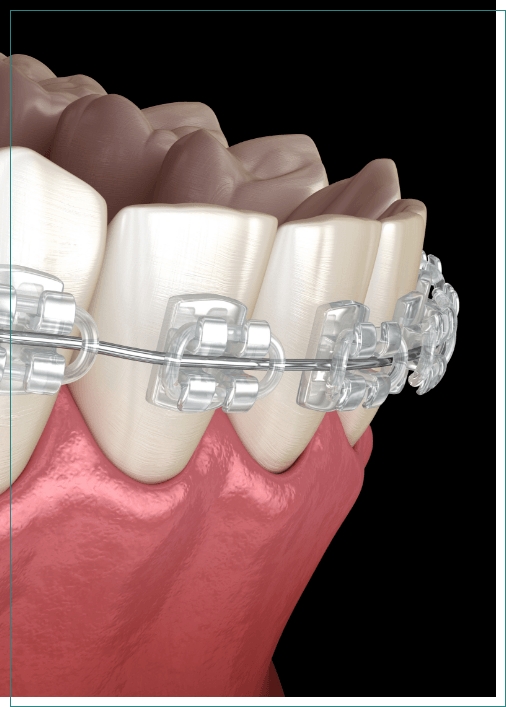 Six Month Smiles uses the same method as traditional braces to move teeth; gradually, focused pressure that slowly shifts your pearly whites into their correct position over time. That said, the timeline for Six Month Smiles is considerably shorter than that of braces—hence the name! However, it is worth noting that for those with functional issues such as an uneven bite, traditional braces might be more suitable, as Six Month Smiles is more geared toward cosmetic goals.
Inman Aligners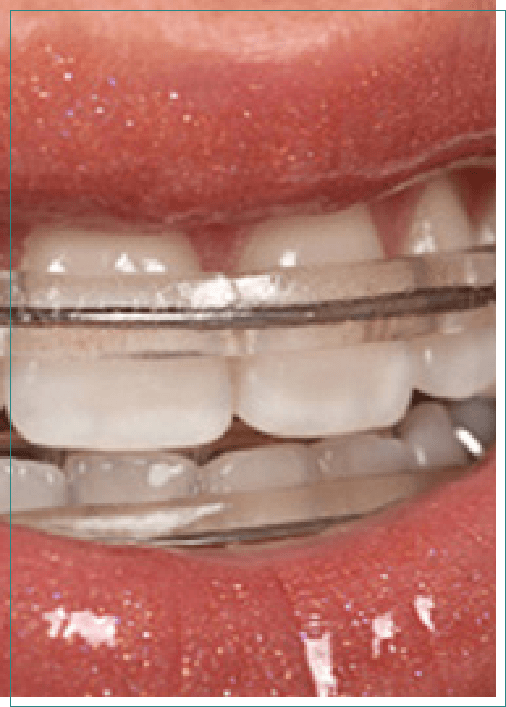 Inman Aligners are simple, removable appliances used to align the front teeth quickly and safely, and it's an ideal standalone treatment as well as a good option for pre-aligning teeth prior to further cosmetic dentistry options like veneers or dental bonding. The aligner relies on coil springs that power two aligner bows which are opposing each other, which ultimately guide the teeth into their new position in a gentle yet effective manner. Dr. Harless has special training in Inman Aligners.
Orthodontic Retainers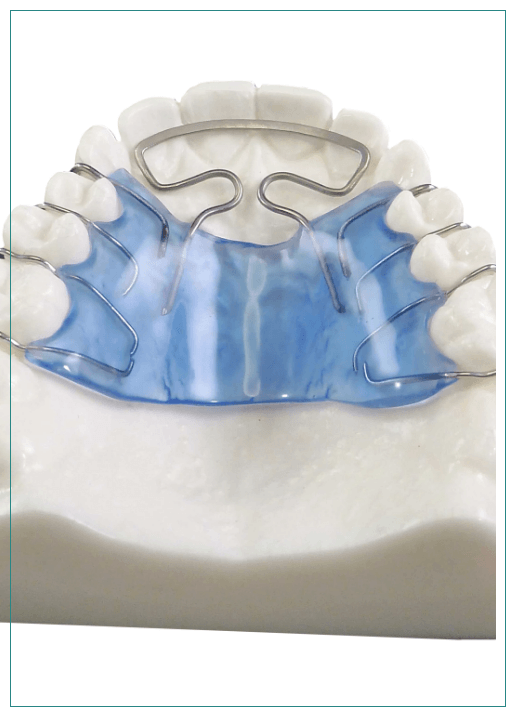 After you undergo orthodontic treatment, your newly straightened teeth will attempt to shift back into their original positions if you don't hold them in their current places, ruining the results you've achieved. To keep this from happening, it's crucial to wear a retainer following your treatment. While every case is different, the amount of time that you'll need to wear yours for will depend on your unique situation, which our team will discuss with you.