Replace Missing Teeth – Boise, ID
Restore Your Smile to a Complete State
The loss of natural teeth can be a devastating ordeal—not only is your oral health at stake, but your confidence will also take a severe blow! Here at Southwest Dental Arts, we're thrilled to offer a wide variety of options designed to replace missing teeth, regardless of your available budget, goals, or personal preferences. At the end of the day, we want to be sure that you can eat, speak, and laugh without issue—so allow us to help you restore your smile to a complete state by replacing missing teeth in Boise!
Why Choose Southwest Dental Arts for Replacing Missing Teeth?
Friendly & Experienced Dental Team
Beautiful, Lifelike Restorations
High-Quality Materials Used
Dental Implants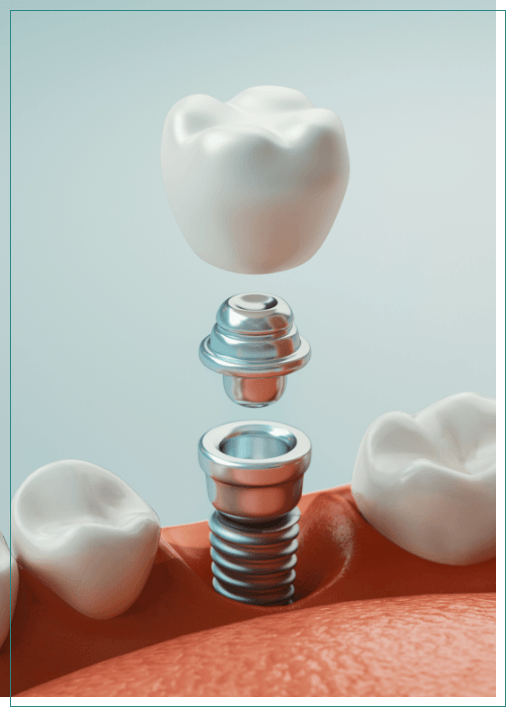 Dental implants are considered the gold standard when it comes to replacing missing teeth, and this modern reconstructive service is capable of much more than other traditional options. This is because dental implants can fully replicate the entire structure of lost teeth, from their roots to the crown, thanks to their unique placement method. The final result is virtually indistinguishable from your original teeth in terms of aesthetics and functionality, and you'll unlock access to many exceptional oral health benefits as well.
Learn More About Dental Implants
Dentures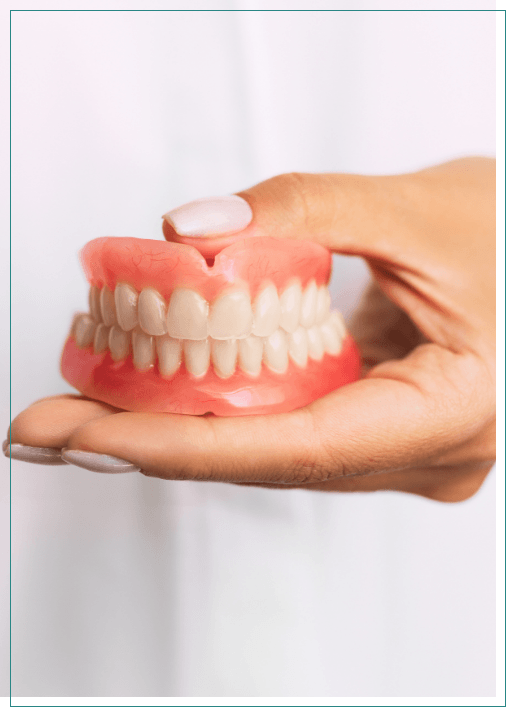 Dentures are a tried-and-true tooth replacement solution that has assisted countless generations of patients with bringing back multiple missing teeth at once. There are different types of dentures suited for different situations; for example, a partial denture is used to seamlessly fill in the gaps left by some missing teeth, while a full denture can be used to replace an entire arch of pearly whites simultaneously. Implant dentures can also be utilized, which rely on dental implants for added stability, rather than resting on the gums or attaching to remaining teeth.
Dental Bridges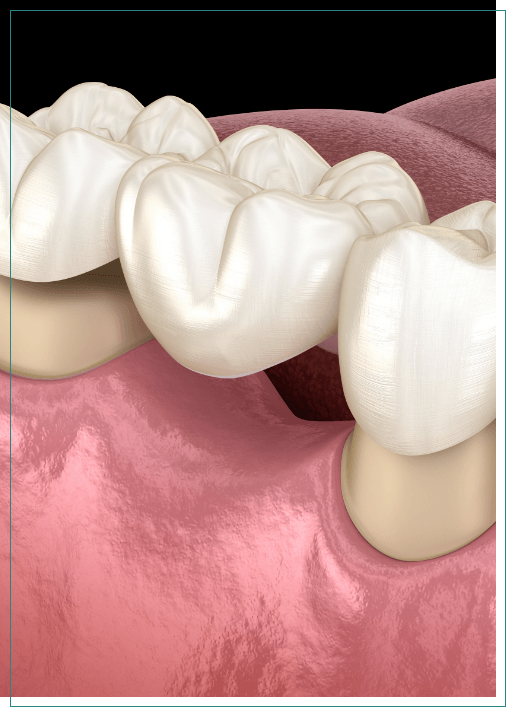 If you're missing one or more teeth in a row, you might be an ideal candidate for a dental bridge. This is a sturdy prosthetic that fits within the gap left by your missing teeth, thanks to the support of dental crowns that are secured to the healthy adjacent teeth on both sides. With bridges, you don't have to worry about any awkward-looking replacement teeth or impaired oral functionality; things will look and feel just like normal!