Emergency Dentist – Boise, ID
Quickly Accommodating Your Smile's Urgent Needs
When faced with a dental emergency, it might seem like the whole world is coming to a screeching halt—but you don't need to worry! Dr. Harless and her skilled team at Southwest Dental Arts are adept at handling a wide scope of emergency dentistry situations that threaten your smile's well-being. Whether it's a serious toothache, a displaced tooth, a soft tissue injury, or something else entirely, from the moment you enter our office, our Boise emergency dentist and team will quickly work to alleviate your pain and remedy whatever issue is ailing you.
Why Choose Southwest Dental Arts for Emergency Dentistry?
In-House Root Canals & Tooth Extractions
Same-Day Emergency Dental Care Available
Nitrous Oxide Sedation Offered
How We Treat Dental Emergencies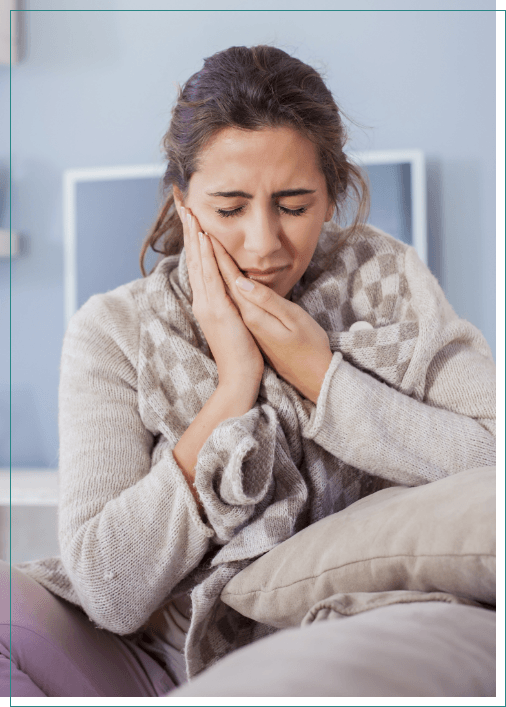 When experiencing a dental emergency, the first thing you should do is contact our dental office immediately; we'll be able to schedule you for an appointment and also offer you some at-home tips for managing your situation in the meantime. This usually includes things like cold compresses, salt water rinses, and measured use of over-the-counter pain relievers. Once you arrive at your appointment, our team will quickly examine your oral cavity and decide what the best course of action is for correcting your issue (this sometimes involves taking X-rays). We'll then create a customized treatment plan designed to get your smile back on track and address any other requests you might have.
The Most Common Dental Emergencies
No matter what type of dental emergency you're dealing with, you shouldn't hesitate to contact us! Waiting will only allow the problem to worsen, and if too much time passes, the issue might end up warranting serious and costly treatment. If you have any of the following symptoms, don't hesitate to seek urgent care:

Toothaches

Chipped
Tooth

Cracked
Tooth
Sensitivity to
Hot & Cold

Knocked-Out
Tooth

Lost Filling
or Crown

Broken
Denture

Loose
Tooth

Gums, Lip or
Tongue Injury

Jaw Pain or
Clenching

Something Stuck
Between Teeth
Understanding the Cost of Dental Emergencies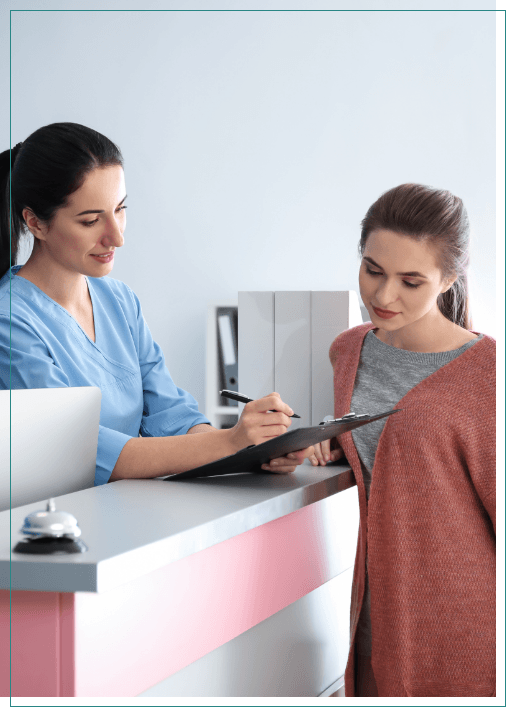 The cost of emergency dentistry inevitably varies from patient to patient, since no two situations are exactly the same. Sometimes patients only require something like a small filling, while other times, a tooth extraction or root canal might be required. In any case, once we've alleviated your pain and discussed your treatment plan, we can provide you with an estimated cost of care and review your payment options with you.
Keys to Preventing Dental Emergencies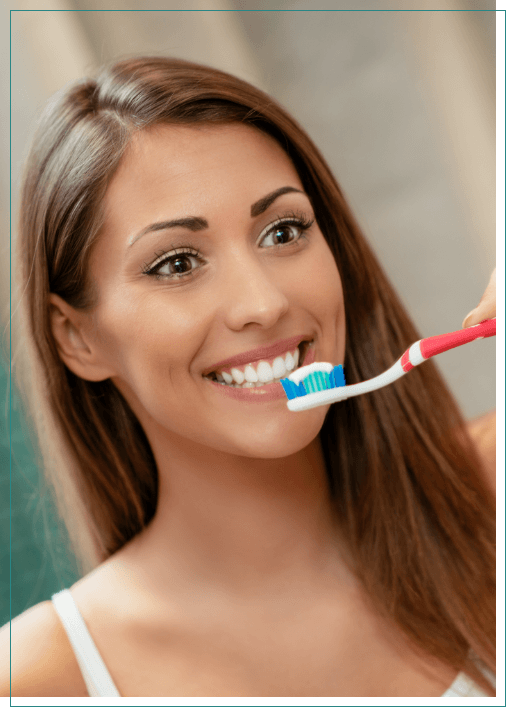 Even though it's impossible to predict dental emergencies entirely, there are still many things you can do to reduce your risk of incurring oral injury or infection. Your proactive actions and mindfulness make a big impact; since dental emergencies have a knack for happening when it's least convenient, lessening the likelihood of them occurring in the first place is your best bet, hands-down! Here's some advice from our team on how to prevent dental emergencies in Boise.